Few Magnesium Rich Foods for a Healthy Body
Magnesium is such an essential minerals which a body require for maintaining nerves and muscles function. It also help in keeping the immune system healthy and build strong bones. In short, magnesium is required for a healthy body.
Deficiency of magnesium in the body causer various disorders like high blood pressure, heart attack, osteoporosis, fatigue headache, diabetes and many others. Here are some Magnesium rich foods which will complete the lack of magnesium in your diet.
1. Dark Leafy Greens :
Spinach is one veggie which has high amount of magnesium among all the green leafy vegetables. Cooked spinach has big amount as compare to the raw spinach. But you can eat raw as well. You can also add various other green vegetables like lettuce, Swizz Chard and kale. These green vegetables are also consists enough amount of protein, iron, potassium and fiber as well.
2. Nuts and Seeds :
Seeds & Nuts are also has good amount of magnesium. Rather than pumpkin seeds you can start eating flax seeds, walnuts, cashew, almonds, pecans, sesame seeds and Brazil nuts. If you are going to consume baked seeds, so don't bake the seeds up to 20 min otherwise it may damage all the essential nutrients.
These nuts and seeds are also consists various nutrients like Vitamin E, copper, antioxidants. This will help in to keep heart healthy and saves the person from cancer.
3.Fish :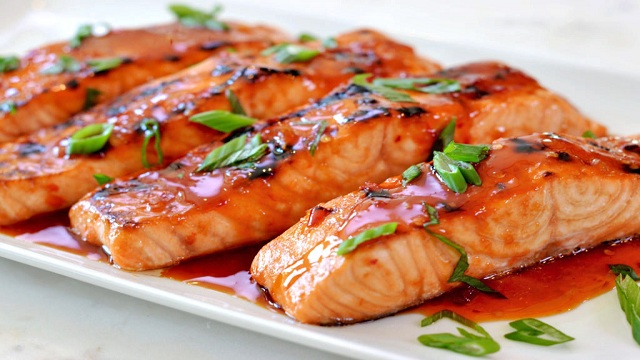 Fish is a non-vegetarian product which are rich in iron and magnesium. You can bake, boiled, grilled or fried and make any of the delicious recipe. Fish also rich in Vitamin B-12, Vitamin D, omega 3 fatty acids. You can eat them with the brown rice too.
4.Beans and Lentils :
Lentils and beans both are protein rich and magnesium rich food. You can add any kind of the bean in your diet include black-eyed peas, pinto beans, chickpeas, white beans, french beans. These lentils and beans also have enough amounts of amino acids, fiber, vitamins, protein and minerals.
5.Avocados :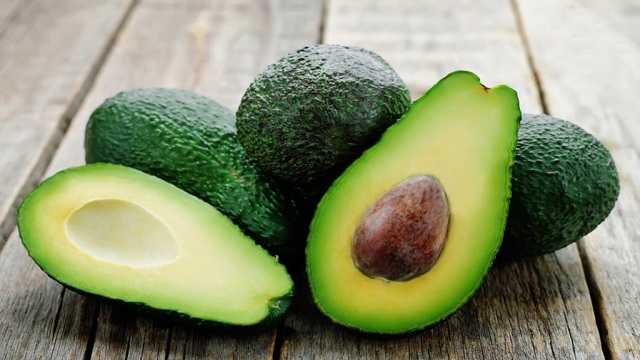 Avocado is one of the best fruit which makes your heart healthier and provide various benefits to the heart. It prohibited the risk of cancer and heart stroke or disease. Try to eat one piece of avocado daily for the health advantages.
6.Low Fat Dairy :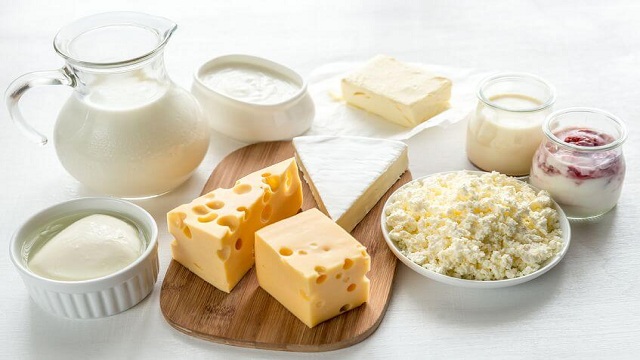 All the milk products are consists several kinds of essential nutrients. As they keep the bones string and healthy and prevent the risk of osteoporosis. You can add magnesium rich foods include non-fat mozzarella, goat cheese, non-fat yogurt, non-fat chocolate yogurt, skimmed milk in your daily diet plan.
Calcium & Magnesium make a healthy & amazing combination.
7.Bananas :
One normal sized banana has around 32 mg of magnesium as they are rich in potassium too. It also help in reduction of high BP & cholesterol. It also have good amount of fiber, vitamin C, potassium and antioxidants.
Add these magnesium rich foods in your daily diet for the healthy body and also fight against various disorders.