5 Ways to Recognize and Treat Early Symptoms of Cold
As we know, cold develops gradually and its early symptoms might go unnoticed. Hence to recognize the early symptoms of cold we should always be aware of our bodies.
For instance, when you feel restlessness, most probably your body is indicating towards the lack of a balanced diet and enough sleep in your routine. Thus, in the same way, the body sends signals regarding your health problems.
So, here are 5 ways to recognize and treat early symptoms of cold:
Alleviate your Stress
When you have an excess of work pressure and you are exhausted with it, also your energy levels are going down, then it could be a cold symptom. This is because it has been observed that chronic stress affects our immunity badly. You are more prone to fall sick when you are facing extreme stress. So, it is always advisable to just take a break from your work and relax your mind and body.
Herbal Tea
If you are feeling low and have got a mild headache, then soothe yourself with a herbal tea or soap. Having a homemade herbal tea is always a great option to heal your cold symptoms.
Dealing with Congestion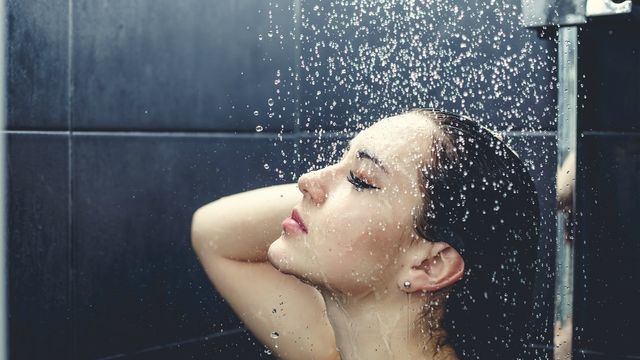 Early signs of cold include congestion, and runny nose. So, to ease this congestion you can take a hot shower. One can also use a nasal spray to get relief from cold.
Though your body needs proper sleep and rest for getting well again, you can do a light exercise for getting a relief from congestion. Chest congestion and tightness can be controlled with light exercises. Also, regular exercise will keep you fit and healthy.
Steam Inhalation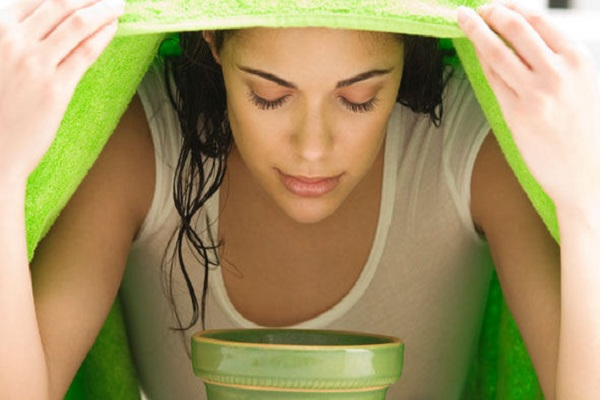 One of the home remedies to treat a sore throat is to gargle with salt water. It will give a soothing effect to your sore throat. Also, to open nasal passages, you can also try steam inhalation. Steam inhalation is best to ease your feelings of irritation.
Stay Hydrated
An early sign of cold is to face difficulty in breathing through your nose. In such situations, it is recommended to keep your body hydrated throughout a day so to keep the mucus thin.
Well, we all must have heard this saying, 'Prevention is better than cure.' So, early symptoms of cold can be cured well with the above-mentioned ways.