Stay Healthy with These 5 Amazing Benefits of Spearmint
Spearmint is a medicinal plant which got this name from its spear-shaped leaves. Spearmint is originated from Europe & Asia but now knowing its healing properties, it is being consumed all over the world. It tastes sweet and refreshing and hence used to add flavors to chewing gum, candies, toothpaste and mouthwash.
Also, this plant possess many remedial properties. So, adding  spearmint to your healthy eating habits or diet will enhance your overall wellness.
Regulates the digestion problems
A compound called (-)-carvone is naturally present in spearmint which helps in fighting the problems regarding digestion. The most common stomach problems that spearmint helps in regulating are gas, nausea, vomiting & indigestion.
The researches and studies suggest that this herb is helpful in getting relieved from the after effects of chemotherapy.
Also, the application of spearmint oil helps in reducing the frequency of nausea.
Rich in antioxidants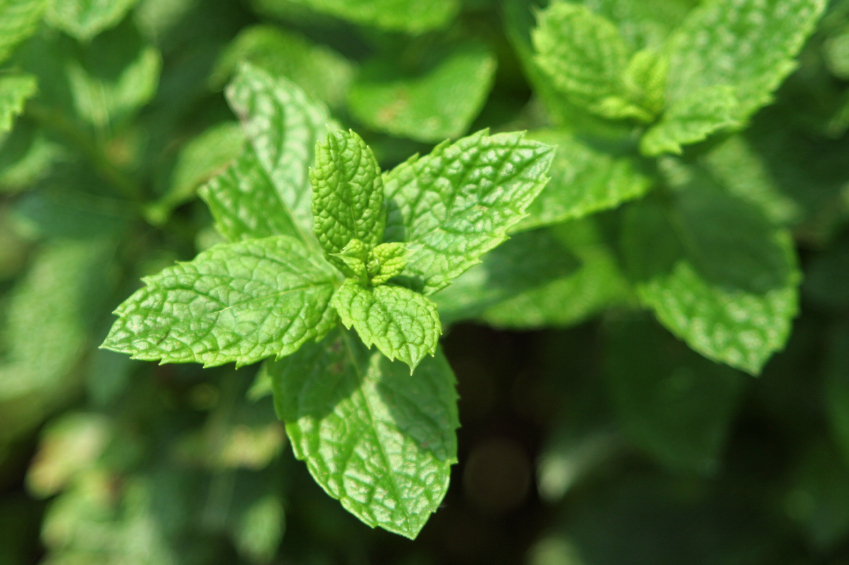 Human body produce free radicals which are harmful to the body. They can cause oxidative stress which can further lead to dangerous chronic diseases like cancer, diabetes & serious heart problems.
Antioxidants helps in counterbalancing this damaging effect of the free radicals. Spearmint is highly rich in antioxidants and also in other chemical compounds such as rosmarinic acid, menthol, flavones, etc which benefits our health against the free radicals.
Spearmint also works great in prevention of fat oxidation better than BHT (a synthetic antioxidant).
Increases female hormones : Reduction of facial hair
Researches have revealed that spearmint tea helps increasing female hormones like estradiol, FSH & LH needed for ovulation process. Various studies conducted on women with PCOS have shown that drinking spearmint enables the growth of female hormones. It also aids in decreasing ovarian cysts and helps in reducing hirsutism (growth of facial hair in women).
 Lowers Blood Sugar Levels
Studies conducted on rats show that ones with diabetes showed significant results in low blood sugar levels when given 9 mg of spearmint extract per kg for first 21 days. Increasing the dosage of spearmint extract showed reduction in blood sugar up to 25 % .
Including spearmint in our diet not only fights diabetes but helps in attaining optimum health.
Betters Arthritis Pain
Spearmint's essential oils possess pain relieving effect and aids in arthritis pain.
Regular application of spearmint oil and consuming its tea helps in the reduction of stiffness of the body joints. Also, the rosmarinic acid present in the tea helps in reducing the intensity of the arthritis pain.
The above mentioned are a few benefits which one can ripe by including spearmint to his healthy eating habits. So, add spearmint in your diet and live a healthy life.