Few Foods That You Should Eat & Avoid in Arthritis
If you are reading this post then this most likely assumed by us that you or anyone whom you love is the suffering from this disease.
In case you don't know what arthritis means..here is the definition: Basically, arthritis is a disorder of joint which causes inflammation and pain in the joints.
Although, a typical medication process in involved for its cure, there is not any specific diet plan for this disorder.
There is only one trick to control this diseases through food and that being limiting the food that triggers the joint pain/ inflammation and adding anti-inflammatory food in the diet.Here are some food for arthritis and some foods that we should avoid in arthritis.
Foods That Are Good For Arthritis:
Fish
Certain fishes like tuna, salmon, herring and mackerel are packed with omega-3 fatty acids which fights inflammation and according to experts it is recommended to have 3-4 ounces of fish at least a day. High protein and fiber content food is helpful in reducing the frequency of arthritis.
Soy
If you are the one doesn't like to eat fish tor you are a vegetarian then you need not to worry there are lot other anti-inflammatory foods available in your kitchen or market.
Here we are talking about soy products like edamame or tofu which also has omega-3 fatty acids. Soy products are rich in protein and fiber but low in fat content.
Cherries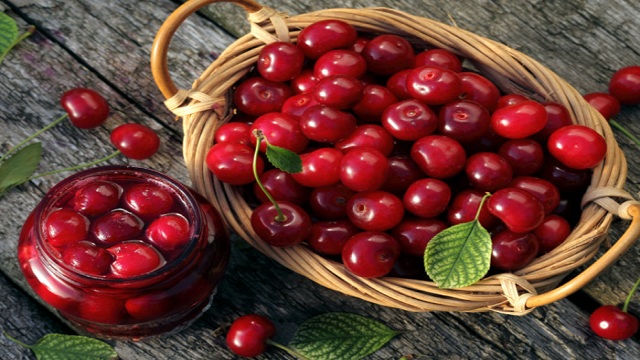 According to some researches and studies cherries can help in decreasing the intensity of gout attacks.
Anthocyanins found in cherries shows anti-inflammatory effect which is good for arthritis patients. This pigment "anthocyanins" is found in all red and purple fruits like blueberries, blackberries, strawberries and raspberries which soothes the pain of arthritis patients.
Never Give Upon Dairy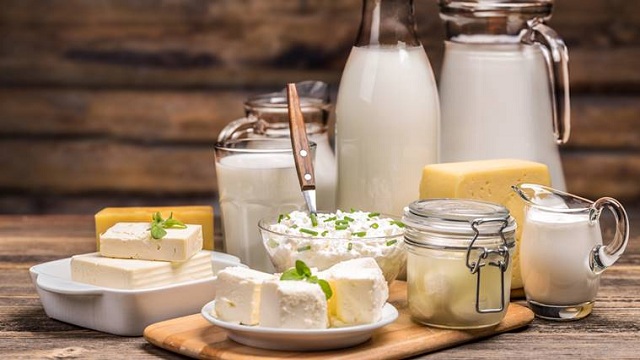 Dairy products which are low in fat like milk, cheese and yogurt are packed with Vitamin D and calcium, both of them are found to be responsible for increasing bone density.
Our body needs Vitamin D for absorbing calcium and also boost the immune system. You can also consume other products than dairy which are rich in calcium and Vitamin D.
Broccoli
Broccoli is a derivative of cruciferous vegetables and is rich in calcium Vitamins C and K.
Broccoli is also packed with a compound named sulforaphane, and according to the studies shows that it can slow down the progression of one type of arthritis- osteoarthritis.
Foods that You Should Avoid in Arthritis:
Sugar
It may seem hard to combat sugar items like chocolates, sodas, desserts and pastries even certain fruit juices. It has been concluded that sugars and sugar items trigger the liberate the cytokines which causes inflammation in the body of a arthritis. Also derivative of sugar – fructose, glucose and sucrose so, any item containing these derivatives are also harmful.
Saturated Fats
Many studies also concluded that saturated fat triggers fat tissue- adipose
Inflammation which is a heart disease indicator and it also lay bad impact on arthritis patient.
Food sources for saturated fats are pizza, cheese and fries. If you want to treat your arthritis then avoid these saturated fats food.
Refined Carbohydrates
Food products which are made up of white flour like rolls, breads or crackers, white potato and white rice, french fries and also some cereals are responsible for triggering inflammation, obesity and other chronic conditions The foods which are high in high-glycemic index triggers inflammation in the joints of arthritis patient.
Omega 6 Fatty Acids
Omega 6 fatty acids are normally needed by the human body for its development and growth but our body needs a correct balance of omega-6 and omega-3 and if omega-6 is consumed in excess then it can worsen the condition of a arthritis. The Omega-6 fatty acids are generally found in oils such as corn, grape-seed, safflower, soy, sunflower, peanut, etc.
Mentioned above are some of the foods to avoid for arthritis and foods that a patient of arthritis should take in order to lead a healthy life. We hope that you like the attempt of putting this information together in a post.