Best Snacks for a Sportsman Help in Weight Loss
Everyone loves to snacking even a sportsman which will help in build their immune system and help in weight loss. These types of snacks will kept you away from fast food and the hunger which will happen during the meals. Snacks will provide you all the nutrition and minerals which a sportsman need. Here are some healthy snacks which will work as weight loss diet plan and fuel you for a next ride.
Almonds
Consumption of good amount of almonds in a day help in weight loss. As they are rich in healthy fats, protein, and fibers which will fight against constipation and give you enough amount of energy which every sportsman need.
Grapefruit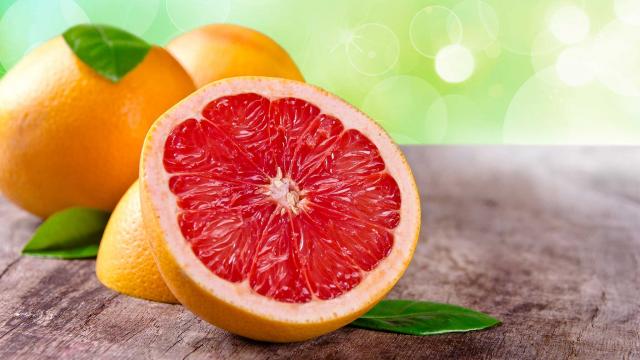 Grapefruit is a diet food which you can eat with your meal. It will help in shed your weight. It has the ability to manage your appetite by lessen the level of insulin.
Chickpeas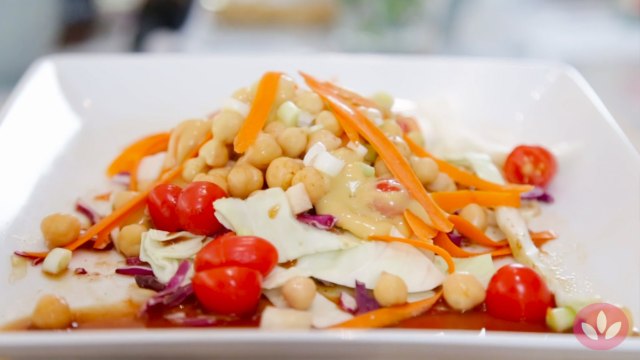 Chickpeas have good amount of fiber and protein. You can consume roasted chickpeas anytime which will kept you away from hunger and also help in lessen the body weight.
Grapes
Everyone loves to eat grapes, it is an easy snack and also find in each kitchen. As they are sweet and savor, by adding grapes in your diet help in lessen lot of calories which results in weight loss.
Chocolate
Losing weight not meant that give up all the foods which you love to eat. For retreat your taste buds you can prefer chocolate shake or desert but in a limited amount.
Popcorn
Popcorn are rich in fiber and protein and have low fat. You can eat this less fat snacks in between the meals. As it have sufficient amount of nutrients will help in build your immune system and fuel you for a next ride.
Yogurt
Yogurt has enough amount of calcium and fiber, as these both nutrients will often skimp on. You can consume yogurt by adding fruits or nuts. This combination will provide you sufficient amount of nutrients which help in building your body.
Oatmeal
Oatmeal is a good source of fiber and fiber which helps people in losing weight. An small bowl of oats in the breakfast will keep your heart healthy, and fill up your stomach for about 2 to 3 hours, which a sportsman really need.
These mentioned snacks will silent you food hunger which occur between meals and also help in weight loss. So it is the best time for every sportsman to follow this healthy weight loss diet plan.