Miraculous Benefits of Berries For Weight-Loss
Delightful berries have an imperative role in weight loss diet plan. Berries of different shapes, sizes, and taste are full of antioxidants, vitamins, and minerals. These tasty berries not only help in shedding fat but also boost our immune system and, in turn, reduce the risk of developing chronic diseases.
Though small in size, indeed useful for health. You would be glad to know this mini fruit may look cute to you, but consuming it leads to nutritious results, even when you like to have it just for reducing weight. Whether you like having it or not, berries have always stand for positive outcomes when it comes to a healthy lifestyle.
Such fresh and juicy berries include acai berry, strawberry, raspberry, goji berry, blackberry, and blueberry. Learn about them here-
Acai Berry
Considered as the healthiest food, acai berry is a miraculous fruit indeed.
Possesses antioxidant properties and gives a boost to immune system. Its components decrease the risk of heart problems and even cancer.
Burns calories more efficiently when added to a weight loss plan.
Strawberry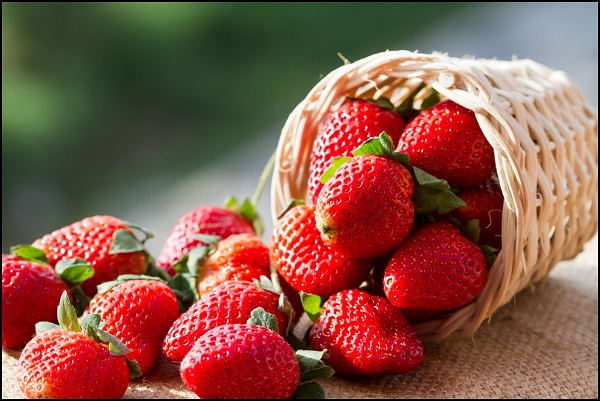 Rich in fiber and promotes healthy weight loss.
Contains low calories, so if you are on diet and going through sweet cravings, then strawberry(s) is best to have.
Effective for people having poor digestion.
Raspberry
Low in calories and high in fibre, raspberry promotes proper digestion of food.
Controls blood sugar levels effectively.
Strengthens bones and decreases risk of developing a cancer.
Goji Berry
Rich in essential vitamins and minerals, it helps in lowering blood sugar level
Consumed as a light snack, it is beneficial for reducing weight
Acts as a protection against flu
Blackberry
Boosts brain power
Conquer digestive problems
Efficient for vision improvement.
Blueberry
Overcome heart problems and diminishes heart diseases faster.
Perfect belly fat controller when consumed daily.
Lowers your blood pressure and prevents hypertension.
Berries play a major role not only as a weight loss diet but cure your body with healthy components present in them. They are rich in proteins, vitamins, minerals, and fibers, which keeps proper functioning of a body.